Holding up to both heavy traffic and rigorous use, commercial carpet tile is the preferred choice for many business owners who are looking for a soft commercial flooring option. Offering durability as well as comfortable usability, carpet tile flooring is an affordable option that is both versatile and attractive.
Available in a variety of colors, patterns and textures, carpet tiles are easy to install and even easier to replace. Damaged or stained tiles can be removed one by one, allowing business owners to avoid the high cost of complete carpet replacement. Easy to maintain, carpet tiles can be kept looking their best with just standard carpet cleaning techniques.
At Floor Expo, we are proud to be your premier source for commercial flooring, and we're confident that, with our huge selection of products from the top brands in the industry, including
Mohawk
, Mannington and Shaw Contract, we have the perfect commercial carpet tile for your needs. Need help finding the right option?
Get your free design consultation today!

Discover the many benefits of carpet tile flooring by requesting your
free quote
now. We promise a prompt and courteous response by a friendly and knowledgeable professional.
Select a material to see more information about it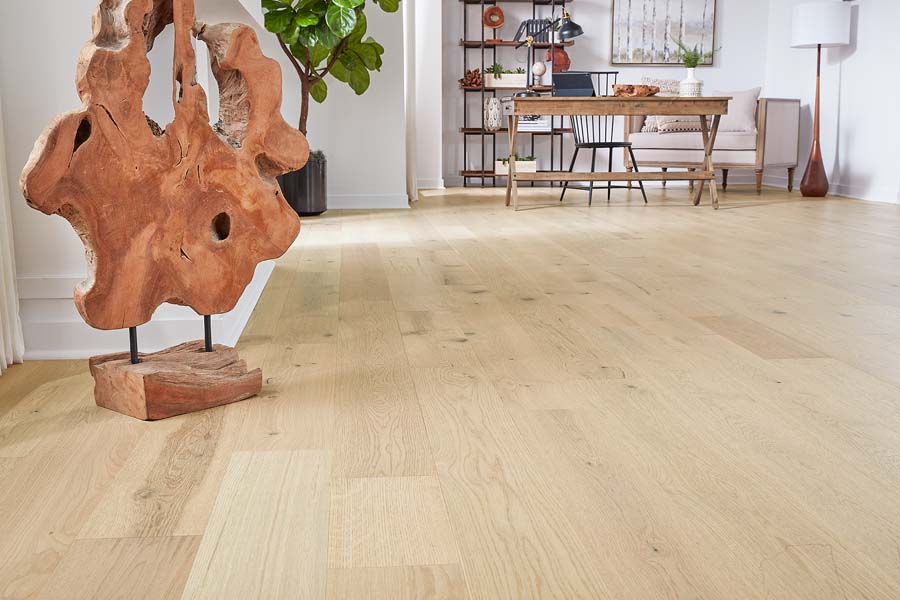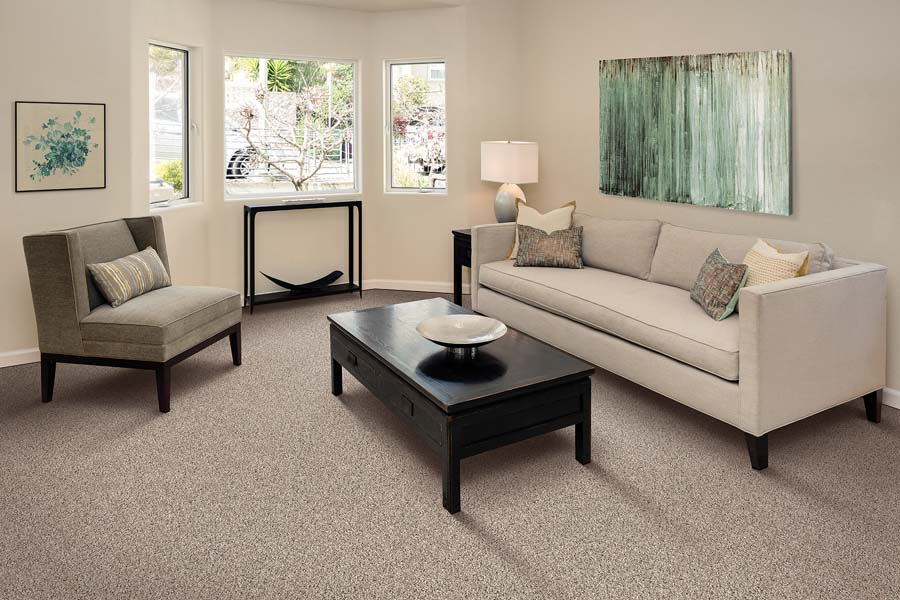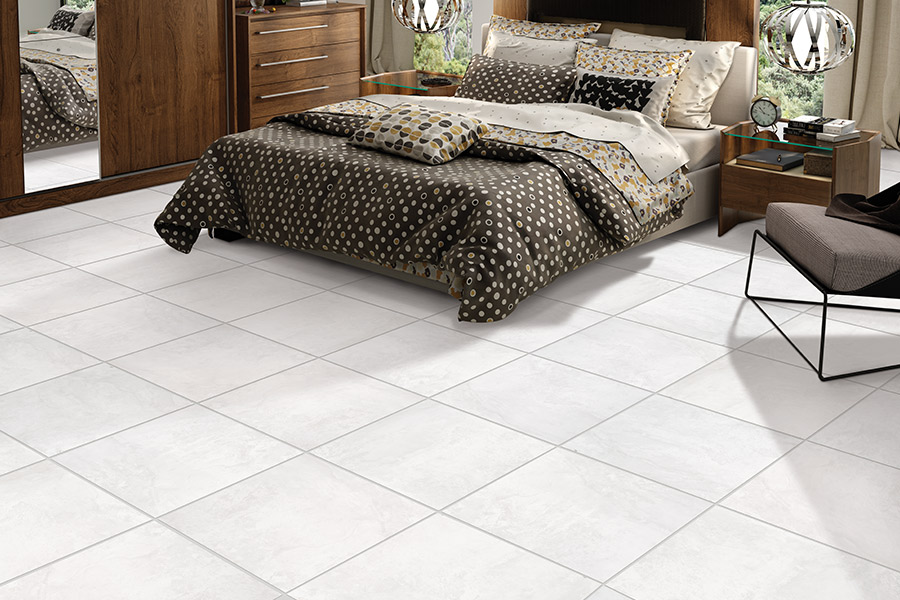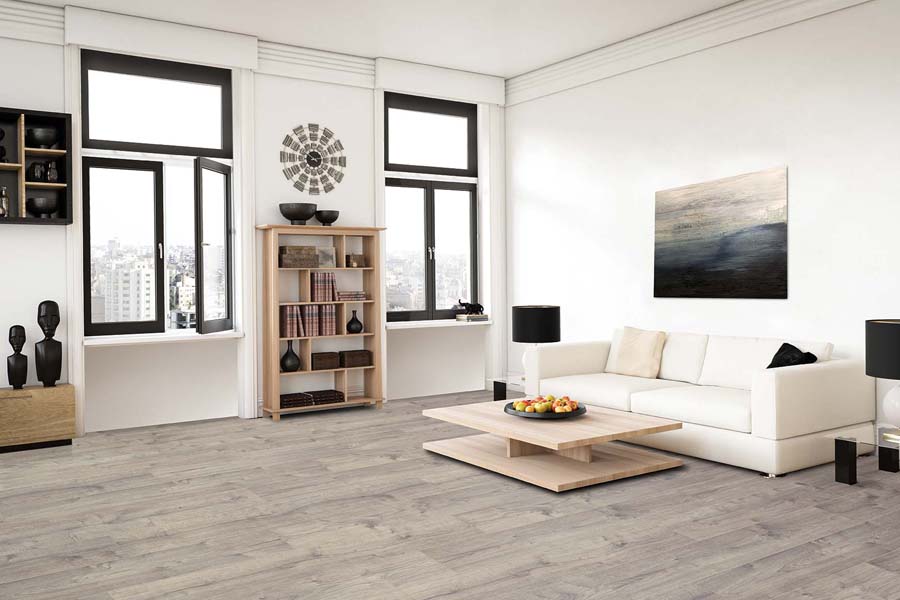 As New Jersey's leading hardwood installers, we proudly offer the following brand manufacturers:
There are so many reasons to choose commercial carpet tile for your business. Here are just a few of them:
Durable – Carpet tiles are nothing like the residential carpet you find in homes. It's incredibly durable, and it's designed to handle everything from foot traffic to stains.
Easy to Install – Do you want to avoid having to spend the money to hire a professional contractor to install your new commercial floors? If so, carpet tile may just be the best option for you. The installation process of carpet tile is quick and easy; it's so easy, in fact, that anyone can do it.
Easy to Replace – With regular commercial carpet, when an area becomes deeply stained or damaged, the entire carpet will need to be replaced. But, with carpet tile, you can easily replace individual tiles that are problematic.
Easy to Maintain – Carpet tile doesn't require a lot of attention or energy to keep in great shape. Simply vacuum or sweep your carpet tile on a regular basis to keep it looking like new.
Design – With carpet tile, you have a huge selection of design options at your disposal. No matter what the existing style of your business may be, you can rest assured that you'll find carpet tile that will complement and enhance it.
Affordable – With so much competition out there, it's important for businesses to spend every dollar wisely, and carpet tile is a smart investment that won't cost an arm and a leg to make. Not only is carpet tile itself more affordable than many other flooring options, but you'll also save on the costs of installation and maintenance, making it an even better bargain!
Noise Reduction – Like wall-to-wall carpet, carpet tiles will help to absorb some of the noise in your commercial building. When you upgrade your commercial building to carpet tiles from a hard commercial flooring surface, you'll enjoy a noticeable improvement in the levels of noise in your company.
Carpet tile flooring works best in the following areas:
Offices
Conference rooms
Hallways
Movie theaters
Libraries
Restaurants
Lobbies
Common areas
Waiting rooms
Your flooring can have a huge impact on the style, energy efficiency and functionality of your home, and when it's time to install, upgrade or replace your flooring, it's important to turn to flooring contractors you can trust. At Floor Expo, we're proud to say that our dedication to excellence has earned us the Angie's List Super Service Award. And, best of all, we back up our hard work with a one-year labor warranty on every project.