Designed to mimic the look and characteristics of hardwood, engineered to easily endure, commercial laminate flooring is a near-perfect alternative to expensive hardwood. Easily installed and even easier to care for, laminate floors can be used in a variety of commercial areas, impressing visitors, clients and guests with its alluring appearance of luxury.
Are you interested in taking advantage of commercial laminate flooring in your business? If so, you've come to the right place. Floor Expo is your go-to commercial flooring company, and we offer a huge selection of commercial laminate products from the biggest names in the industry, like
Mohawk
, Mannington and Quickstep. Stop by our flooring showroom in Fairfield today to check out all of our options for yourself.
Discover the benefits of choosing laminate flooring for your next commercial project by requesting a
free quote
. We promise a prompt and courteous response delivered by a friendly and knowledgeable professional.
As experts in laminate, we carry only proven and reputable brand manufacturers.
Select a material to see more information about it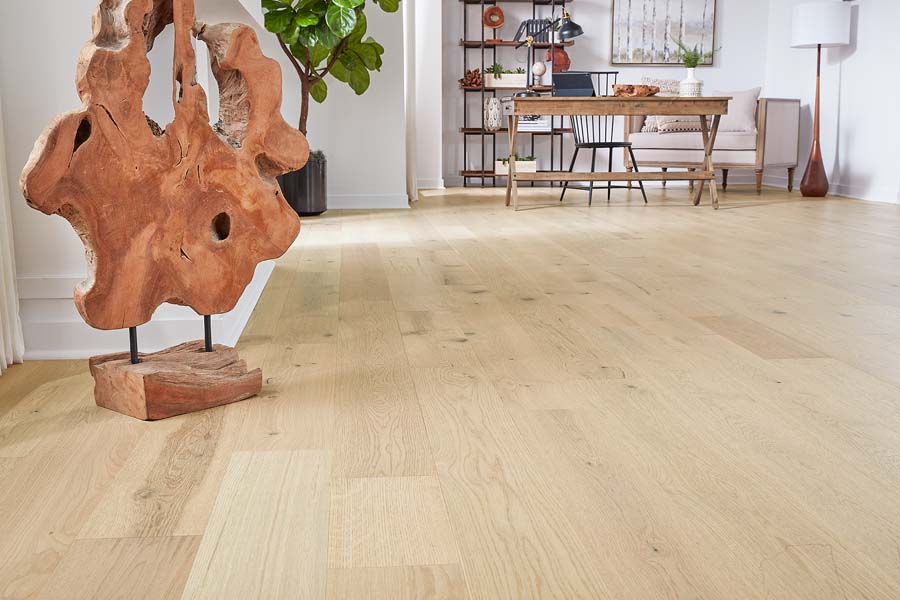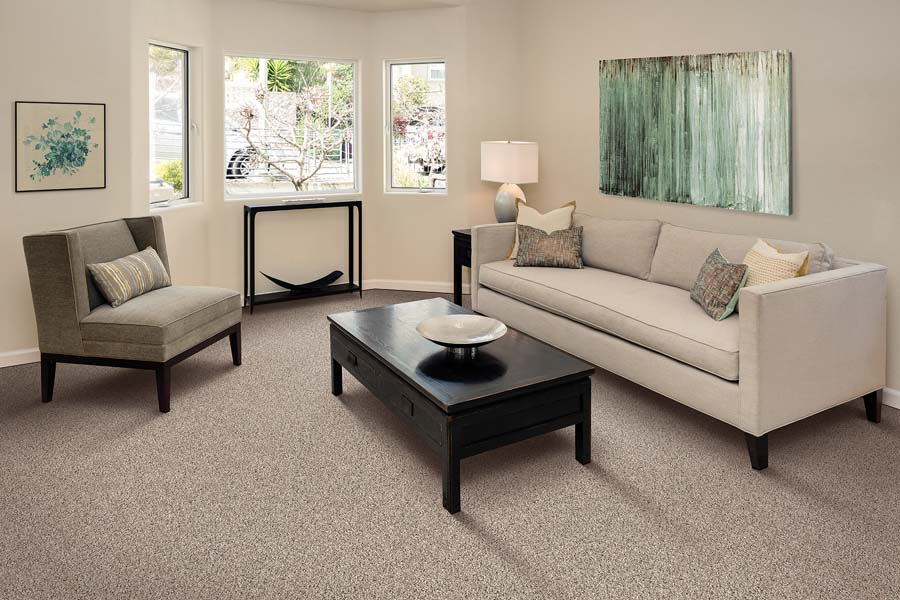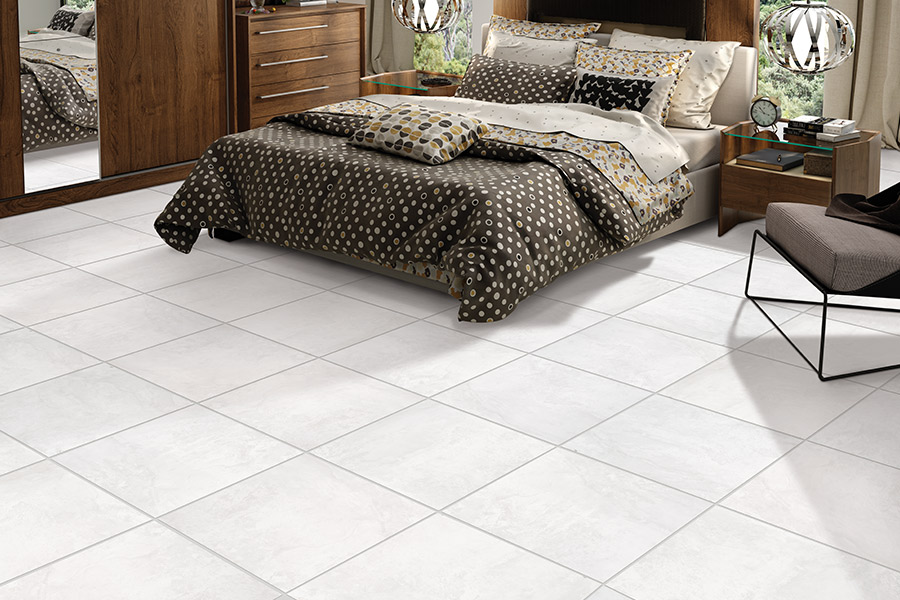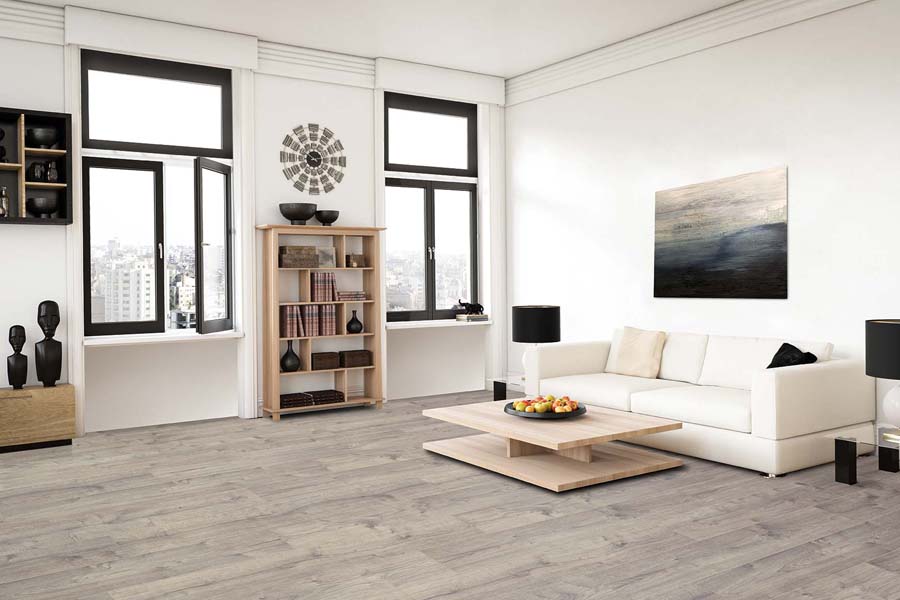 As New Jersey's leading hardwood installers, we proudly offer the following brand manufacturers:
There are so many reasons to choose commercial laminate flooring for your business. Here are just a few of them:
Durable - The floors in most businesses have to put up with a lot, including heavy traffic, spills and more, and luckily, laminate flooring is designed to stand up to it all. Laminate is made for strength and scratch resistance; just make sure to always choose a laminate flooring option with an AC rating of at least 3 for commercial space.
Appearance - One of the biggest benefits of laminate flooring is that it can be designed to look just like hardwood and other expensive flooring options, but it's much more affordable. Laminate is also available in a wide array of colors, styles, textures and patterns.
Easy to Install - Laminate comes in planks that are easily interlocked, making it one of the easiest flooring types to install on your own. And, in most cases, you can install your laminate flooring right over your existing floors, saving the money, time and energy it takes to rip them up.
Easy to Maintain - The only thing you need to do to keep your laminate floors looking great is sweeping and occasional mopping. Because laminate is resistant to both stains and moisture, it's easy to clean without the need for any special cleaners or detergents.
Air Quality - Laminate flooring is backed by underlayment, which is what helps to make it so durable, but it also helps to create a moisture barrier, which prevents sporing and the formation of mold.
Affordable - One of the biggest reasons to choose laminate over the many other commercial flooring options available to you is that it's incredibly affordable. And, thanks to innovative technology, you get more bang for your buck with laminate floors than ever before! Because laminate flooring is so durable, and it can be made to look convincingly like real hardwood, it's well worth the investment.
Avoiding the hefty price tag of natural wood, commercial-grade laminate flooring beautifully enhances any commercial space, including:
Retail stores
Hair salons
Anywhere without moisture issues
Your flooring can have a huge impact on the style, energy efficiency and functionality of your home, and when it's time to install, upgrade or replace your flooring, it's important to turn to flooring contractors you can trust. At Floor Expo, we're proud to say that our dedication to excellence has earned us the Angie's List Super Service Award. And, best of all, we back up our hard work with a one-year labor warranty on every project.