Noted for unparalleled beauty and strength, commercial wood floors offer business owners the opportunity to enhance the look and feel of any space. Lasting for decades, the overall cost of installing engineered wood floors is minimal, making it a great choice for the interior of your business.
There are so many reasons to choose commercial wood floors for your business. Here are just a few of them:
Beauty – When it comes to aesthetics, no other flooring option can quite stand up to hardwood, even though many flooring options try to mimic it. No matter what industry you are in, enhancing your commercial space with hardwood will add a modern, stylish touch.
Air Quality – Believe it or not, many businesses, from schools to hospitals, choose hardwood specifically because it doesn't trap dirt, dust or allergens like other flooring options do. With hardwood, it's easy to sweep debris right off of the floor, keeping the air free of pollutants.
Property Value – If you own your commercial space, and you're looking for a great way to increase the value of your property, hardwood floors are a wonderful option. Hardwood floors have a much higher return on investment than other commercial flooring options, and since it's attractive to buyers, it could help you sell your building faster.
Variety – Believe it or not, hardwood floors come in a wide variety of styles. You have a wide range of options to choose from, including the color, stain and species of the wood.
Long Lasting – One of the biggest benefits of hardwood floors is the ability to make them look like new once again when you refinish them. With other commercial flooring options, you don't even have the option to get them refinished, so when they're looking worse for the wear, your choices are to live with them or to get them replaced. But, when the wear and tear start to show on your hardwood, you can simply refinish them, and voila, you practically have new floors!
Low Maintenance – Most people think of hardwood floors as high maintenance, but we're happy to set the record straight! Commercial hardwood floors actually don't require a lot of maintenance; you'll just need to sweep, mop and occasionally get them refinished to keep your floors looking beautiful.
Engineered wood is a semi-manmade flooring that incorporates crossing layers of plywood and fiberboard attached to a solid wood base and surface. It is recognized to be extremely durable and versatile. We recommend engineered wood for the following commercial applications:
Restaurants and Catering Halls
Libraries
Supermarkets
Gyms
When you're ready to start enjoying hardwood in your commercial space, there's no better company to turn to than Floor Expo. Our showroom in Fairfield is stocked with a huge selection of hardwood flooring products from the best names in the industry, like
Mohawk
, Mirage and more. Best of all, we offer
free design consultations
, so if you need help determining which option will complement the design of your space, we've got you covered.
Discover the benefits of engineered hardwood floors by requesting your
free quote today
. We'll help you and your commercial designer come up with a beautiful yet affordable option that will last for years.
As the premier commercial flooring company serving New Jersey and New York, we carry only those high-quality brands that have the same commitment to excellence as our team does. At Floor Expo, you'll find the best engineered wood floor manufacturers.
Select a material to see more information about it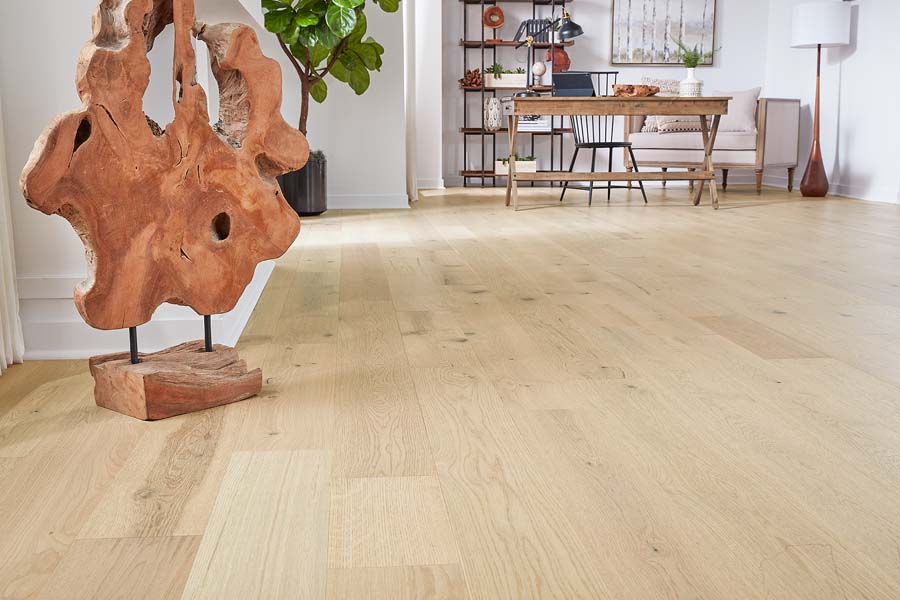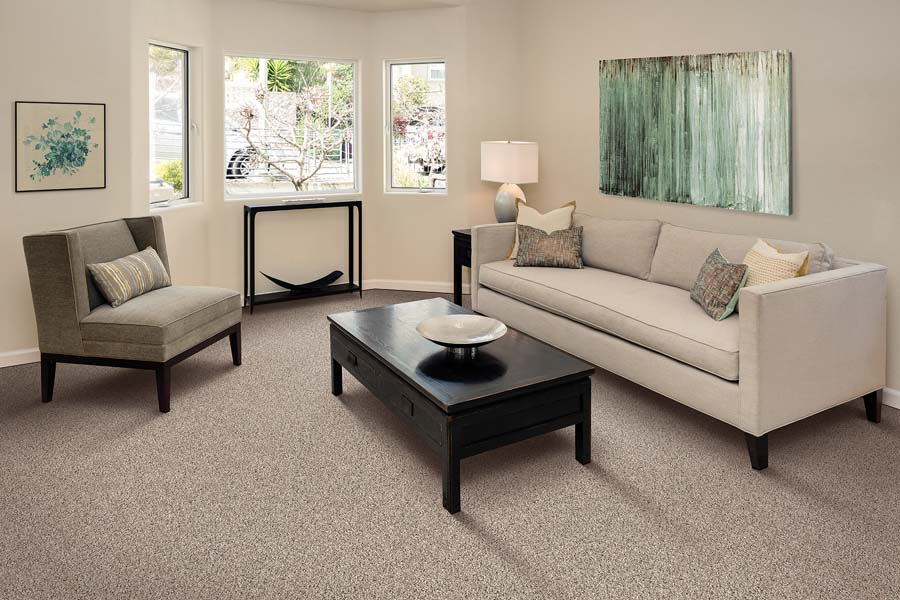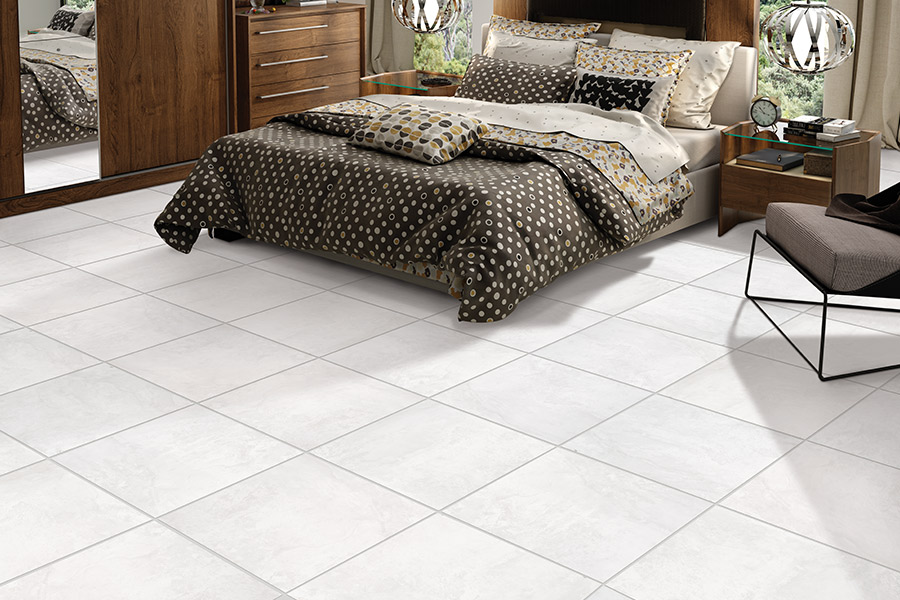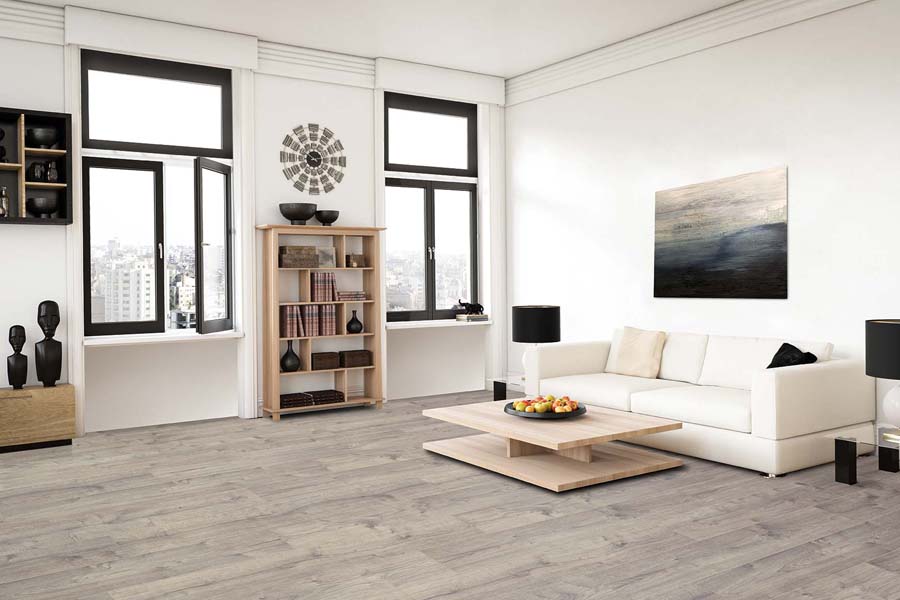 As New Jersey's leading hardwood installers, we proudly offer the following brand manufacturers:
There are so many reasons to consider installing wood floors in your home. Here is just a few of them:
Long lasting: Homeowners with other flooring options, like carpet, find themselves replacing their floors every few years because of stains and general wear and tear, but hardwood is a long-lasting flooring option that you'll be able to enjoy for years to come.
Easy to maintain: Most people think of wood flooring as a high-maintenance option, but it's actually a lot easier to maintain than a lot of people think. Apart from refinishing your hardwood floors as needed, the only thing you'll need to do to keep them looking beautiful is to sweep or vacuum and mop every so often.
Easy to refresh: When it comes to carpet, the only way to restore your floor after it has become faded or severely stained is to replace it. But, if your hardwood floor gets scratched or starts to look dull, there's no need to replace it because you can simply refinish it to make it look like new again.
Classic beauty: In terms of beauty, hardwood flooring is unmatched among flooring options. While many floor types are made to imitate the beauty of hardwood floors, nothing compares to the real thing. And, believe it or not, wood floors even come in different styles, so you're sure to find an option that will complement your home's existing aesthetics.
Value: If you're looking to eventually sell your home, investing in hardwood is a great way to add value to your property. When it comes to the return on your investment (ROI), hardwood floors offer the highest yield. The typical ROI for hardwood floors is between 70 and 80 percent, and according to remodeling professionals, when hardwood floors are installed correctly, they can add over two percent to the sale price of a home. Hardwood floors are appealing to buyers, so having hardwood in your home could also make it sell faster, too.
Engineered wood floors are an ideal choice in the following areas:
Living rooms
Entryways
Dining rooms
Bedrooms
Kitchens
Foyers
Specific product types:
Pre-finished engineered
Pre-finished solid
Unfinished engineered and solid
Your flooring can have a huge impact on the style, energy efficiency and functionality of your home, and when it's time to install, upgrade or replace your flooring, it's important to turn to flooring contractors you can trust. At Floor Expo, we're proud to say that our dedication to excellence has earned us the Angie's List Super Service Award. And, best of all, we back up our hard work with a one-year labor warranty on every project.