Price - Selection - Service - Since 1980
Product expertise - High quality, long lasting products
Quality Installation - All installers are certified, licensed, and well-trained
Premium Service - We go out of our way to make sure things are done right
Selection - You name it, we probably have it
Sales Staff - Not just trained to sell, but to consult and advise. Your flooring should be an investment that helps bring in and keep business.
Prices - No middlemen, no distributors. We pass those savings on to you.
Financing - Need financing? We have options.
Estimates - Free estimates. You have nothing to lose by getting a quote.
See our video about why New York and New Jersey businesses are choosing Floor Expo for their flooring needs.
Select a material to see more information about it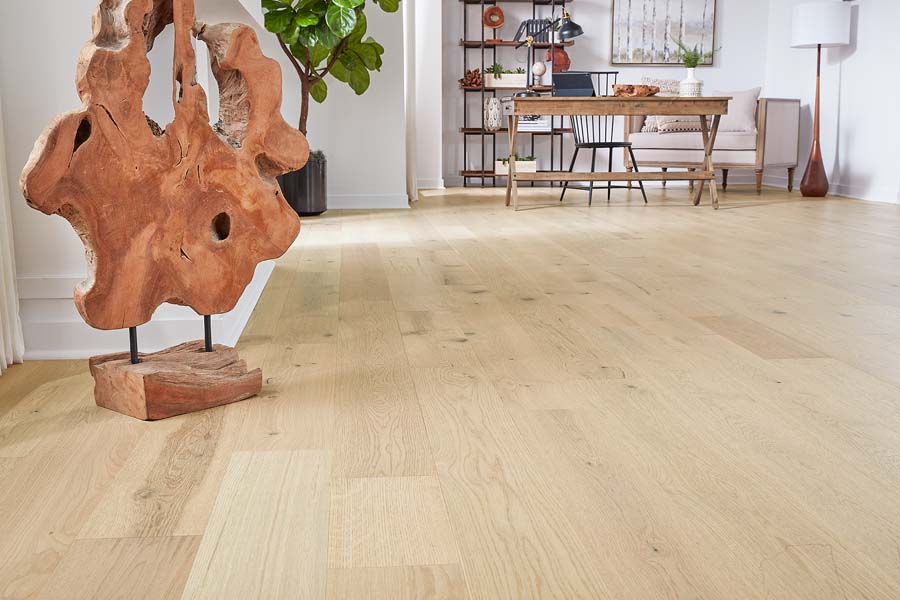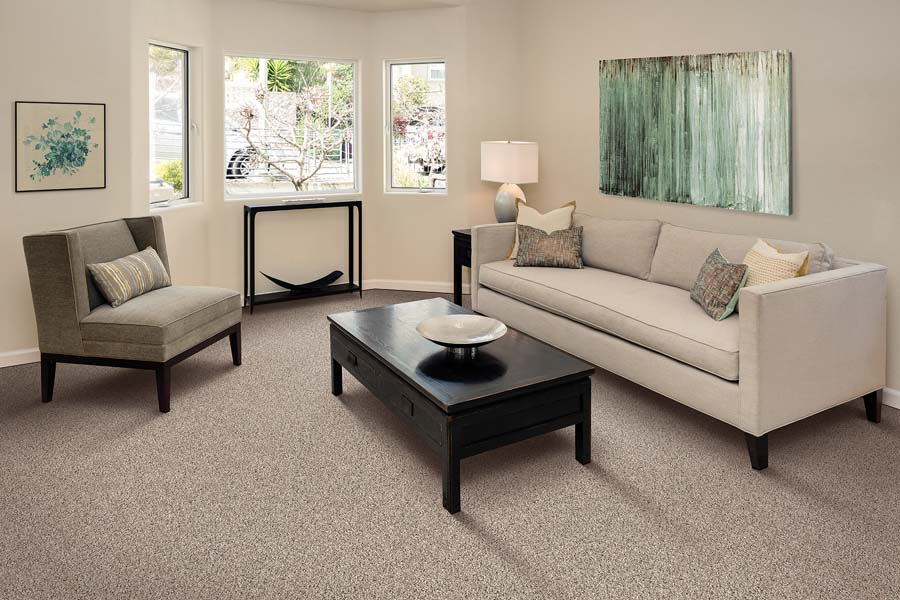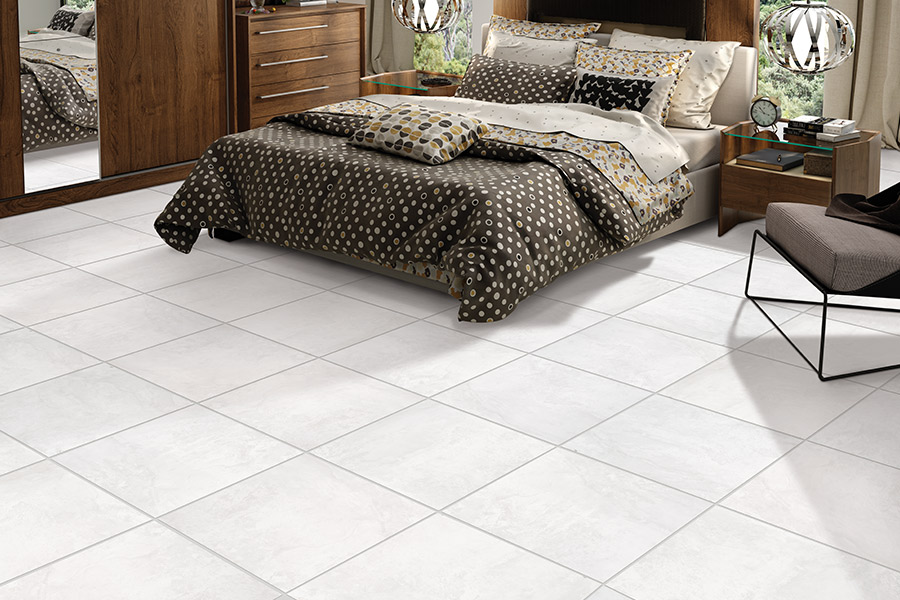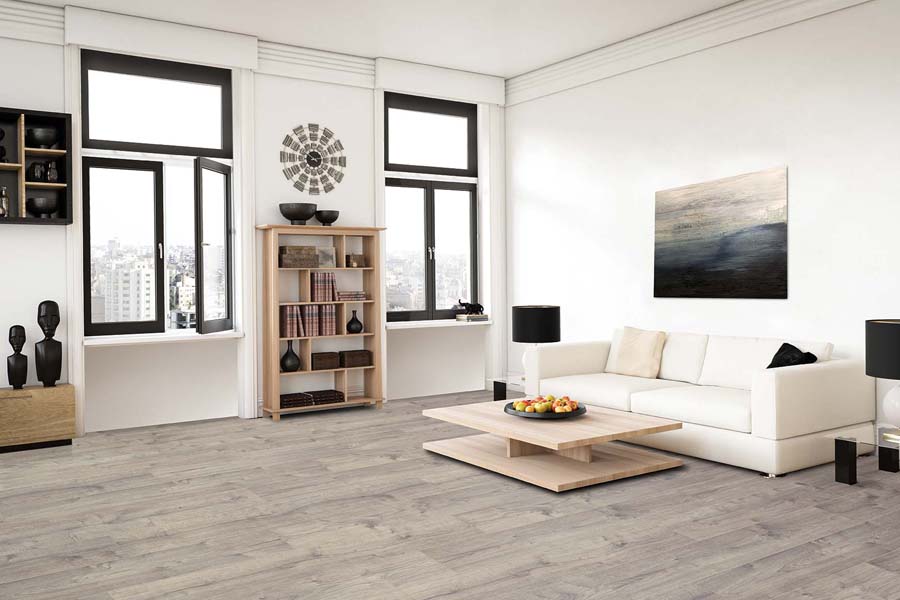 As New Jersey's leading hardwood installers, we proudly offer the following brand manufacturers:
Choosing a flooring company for business needs is a little bit different than choosing one for residential work. For starters, business owners are thinking about their customers rather than their own preferences. And that choice can actually affect how well the business does. Here are some of the benefits business owners who hire an established flooring company can reap.
Your commercial floors are a big deal, so when it's time to install, upgrade or replace the flooring in your building, it's important to find a company you can trust for the job. Here at Floor Expo, we've been helping business owners find the right commercial flooring solutions for more than 30 years, and since we are experts in all flooring types, including vinyl, hardwood, carpet, laminate and tile, no other company is better equipped to handle your needs. With so many flooring options to choose from, we're confident that we can help you find the right solution for your tastes, functionality needs and budget.
Not only do we have the experience and the expertise to help with your commercial flooring needs, but we also back up our work with a one-year labor guarantee. Our high-level of attention to detail combined with our dedication to excellence has also helped us earn the Super Service Award from Angie's List. Take the first step towards the right flooring solution for your commercial building. Contact us today for your free estimate.