Residential Vinyl Flooring
Forget what you believe about vinyl flooring. Thanks to today's innovations in materials and manufacturing, vinyl floors are making a beautiful comeback. Available in sheets, tiles and planks, this inexpensive floor choice is valued for its affordability and beauty. Engineered to copy the look, texture and style of natural wood or stone, vinyl adds warmth, style and elegance without the hefty price tag that accompanies other residential flooring choices.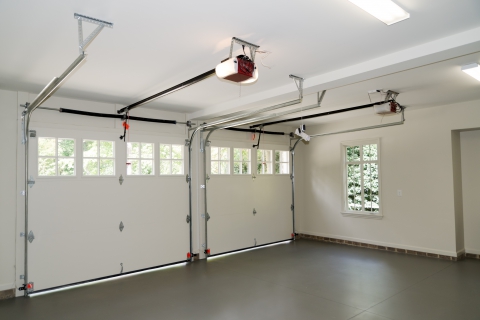 Because of the affordability and versatility of vinyl floors, it's possible to use it in almost any room. Consider vinyl flooring for the following areas:
Kitchens
Bathrooms
Basements
Foyers
Mudrooms
Laundry rooms or anywhere else in the house
Specific Product Types:
Discover why so many frugal homeowners are now choosing vinyl as their preferred flooring choice by requesting your own free quote from Floor Expo. We promise the area's best quality products and unparalleled customer care to every client.
Always focusing on quality, Floor Expo is proud to offer homeowners the following recognized and respected vinyl flooring manufacturers: